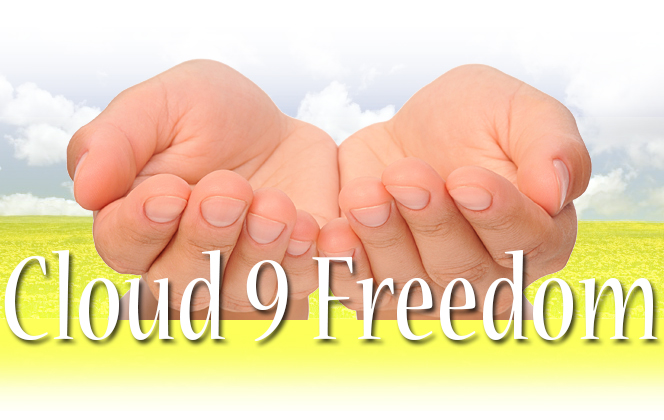 To book an appointment text or call Patricia at 519-949-0455 or email at cloud9freedom@gmail.com


© 2017 Cloud 9 Freedom. All Rights Reserved.
Design by Leah Snyder of The L. Project




"Quantum Touch® is truly exciting in its efficiency, and extraordinary in its abilitession $65 for 60 mins.
Cloud 9 Freedom is located in Stratford, Ontario, Canada and serves the surronding area including the K-W Region.

"Cloud 9 Freedom - Helping You Heal Efficiently & Comfortably"
Patricia Gooch R. R. Pr. is skilled in 3 healing techniques – Quantum Touch® , Reflexology and Crystal Therapy.
Her thorough comprehension of each method offers you the benefit of supported integration,allowing
Patricia to design a customized course of healing that best suits your health requirements and comfort.
Patricia is also pleased to announced that she is now offering Angel Card Readings.