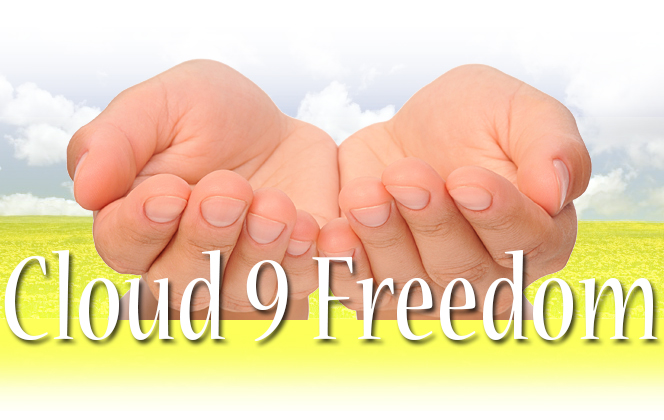 CRYSTAL THERAPY - TESTIMONIAL
"When I first met Patricia, I really wasn't sure what to expect from a crystal healing treatment. I had read a lot about the healing effects of crystals, but never experienced a healing session. To my surprise, following my first session, I felt instant results. Not only did I feel lighter, but I actually looked less exhausted and brighter. I was going through a stressful time and didn't realize the effects it was having on me. I've been seeing Patricia regularly now for almost two years and I am so thankful she came into my life. She has helped me release old patterns that no longer serve me, and I feel much more in balance because of her healing sessions." ~ Shelley

"Cloud 9 Freedom - Helping You Heal Efficiently & Comfortably"
Patricia Gooch R. R. Pr. is skilled in 3 healing techniques – Quantum Touch® , Reflexology and Crystal Therapy.
Her thorough comprehension of each method offers you the benefit of supported integration,allowing
Patricia to design a customized course of healing that best suits your health requirements and comfort.