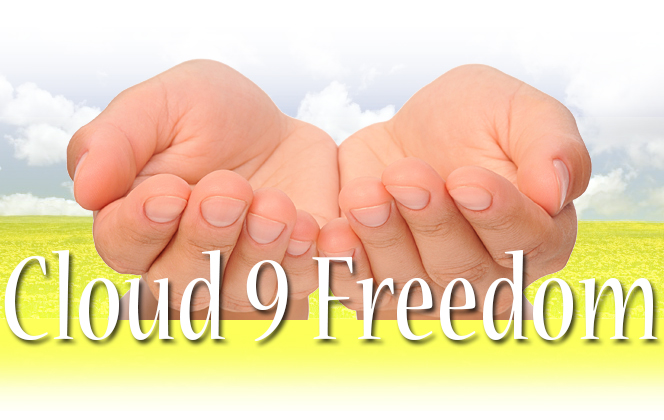 Working with my modalities and your help by being present in the process, we can release stress
which can result in removal of pain and discomfort as well as strengthen your outlook on life.

IN PERSON SESSIONS: In person sessions take place at Patricia's location in Stratford, Ontario.

1. REFLEXOLOGY SESSION $60 (60 minute session)

2. DEEP HEALING SESSION WITH REFLEXOLOGY $90 (90 minute session)
Begins with a Reflexology Treatment to relax you followed by Quantum Touch® or Crystal Therapy.

REMOTE SESSIONS: For remote sessions, payment can be made through PayPal. For more instructions on submitting PayPal Payments click here.


1. DEEP HEALING SESSION WITH COMBINATION OF MODALITIES $90 (90 minute session)
A session that uses a combitation Quantum Touch®, Crystal Therapy and/or Healing Touch.

2. QUANTUM TOUCH® SESSION $60 (60 minute session)


3. CRYSTAL THERAPY SESSION
$60 (60 minute session)
4. HEALING TOUCH $60 (60 minute session)
5. ANGEL CARD READINGS $60 (3 Questions)
INSTRUCTIONS FOR PAYMENT:
Click on Buy Now PayPal button.
A new window will open up for you to login to your PayPal account as well as give you an option to click through if you don't have a PayPal account and prefer to pay with a credit card.
Follow the instructions for inputting your information.
Record your receipt number and keep a copy for your records.
You will receive an email the following business day about setting up the details of your session.
To ensure the most prompt response you can email Patricia at cloud9freedom@gmail.com once you have made the payment. Please include in your email your full name and the phone number you can best be reached at.
If you have any problems or concerns about the payment you can inquire at cloud9freedom@gmail.com


back to top


"Cloud 9 Freedom - Helping You Heal Efficiently & Comfortably"
Patricia Gooch R. R. Pr. is skilled in 3 healing techniques – Quantum Touch® , Reflexology and Crystal Therapy.
Her thorough comprehension of each method offers you the benefit of supported integration,allowing
Patricia to design a customized course of healing that best suits your health requirements and comfort.